ONLINE CASINO GAMING INDUSTRY
Speed, reliability, creativity and diversity is what you need to make it.
In today's Online Casino industry, speed, reliability, creativity and diversity is what you need to make it. This is why at Spinomenal, we work tirelessly to bring you the best and most creative online Casino Games out there, offering you the right tools to grow your business.
OUR VISION
To become the leading innovation and technology provider in the Online Casino industry, offering countless creative solutions and games.
---
OUR MISSION
To create new creative solutions, transforming Online Casino Operations into a faster, smarter and much easier experience.
---
more than 100 original HTML5 games
1-3 new releases on a monthly basis
Spinomenal has become one of the fastest growing content providers in the industry in a record time; solidifying our position as an industry leader and an innovative solutions provider.
We've also introduced our own Aggregation Platform, a one-stop integration system; granting access to over 2000 different games from countless trusted third-party providers. Spinomenal's Aggregation Platform offers our clients the flexibility and control they need to take their business to the next level.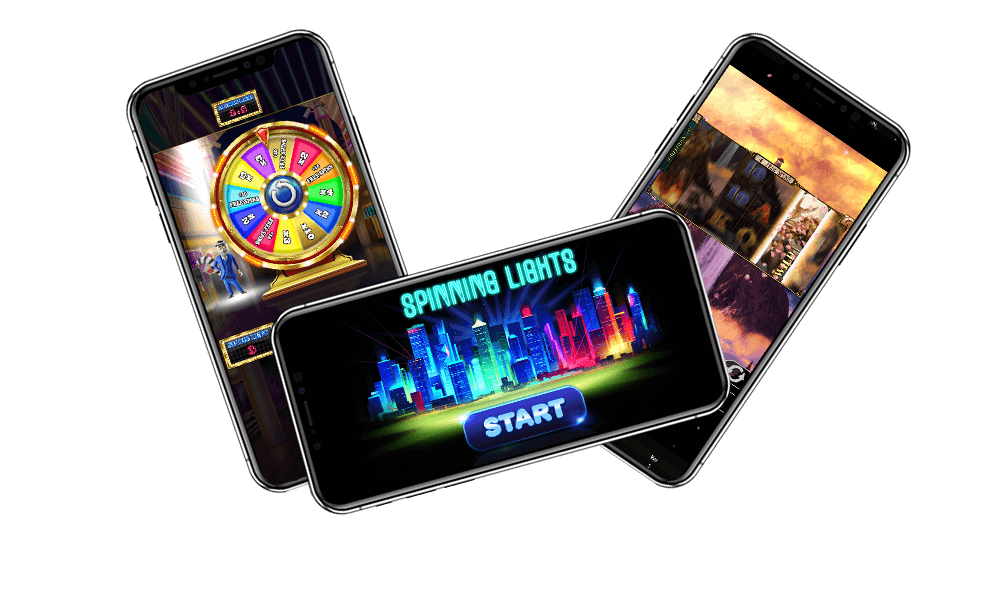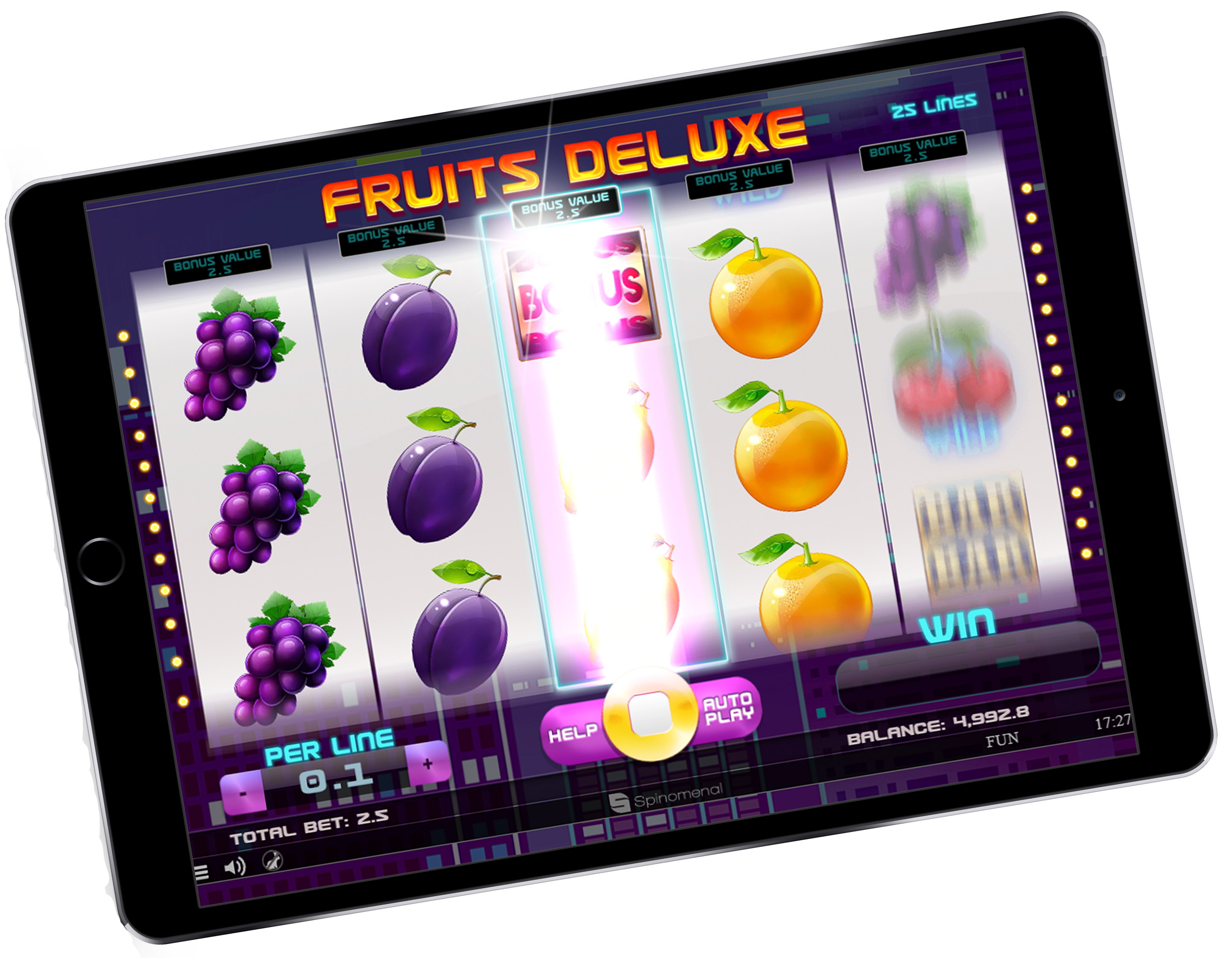 360-degree coverage
Spinomenal's solutions include Casino Manager Tools, Fast Marketing Tools, Social Deep Integration tools, Blockchain Honesty Control, Point of Sale solutions, Virtual Lottery Terminals and much more!
This transforms Spinomenal from more than just a content provider, into a truly one stop shop for all client content needs, catering to everything operators will require from start to finish.